From idea to investment to startup
OUR GOALS
---
---
CU Ventures is a Concordia University-affiliated investment initiative consistent with our university and free-enterprise values
Funding Concordia's future through supporting investors and creators
---
Have a promising idea? Looking to pitch?
If you're a U.S.-based startup that fits our criteria, apply today for consideration.
CU Ventures regularly reviews investment opportunities and selects 2-3 companies to present for each Concordia Angel Network meeting.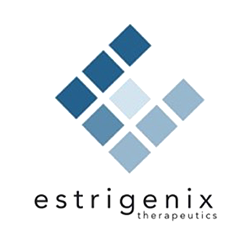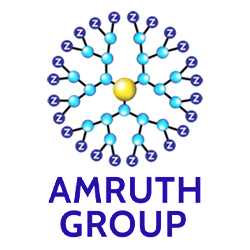 See our portfolio of companies.
---
Meet our team
---
We don't just fund entrepreneurs, we are entrepreneurs. Read about our team and get our contact information.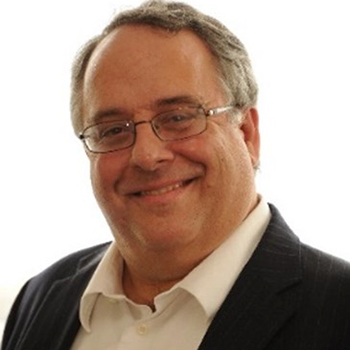 Daniel S. Sem, Ph.D., MBA, JD
President, CU Ventures
---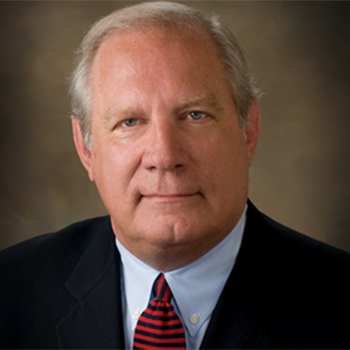 Curtis C. Gielow, MHA
Director, CU Ventures