---
About Us
Concordia University, for both the Wisconsin and Michigan campuses, has created CU Ventures to commercialize ideas, concepts, products, and startup companies that are promulgated by the faculty, staff, students, alumni, and friends of the university.
Direct investment opportunities are made possible by the Concordia Angel Network of accredited investors.
Our Goals
We are seeking investment opportunities in products that are consistent with our mission. We are always building our Angel Network to reach these investment goals.

Support
Our focus is on funding free-market enterprises consistent with Christian ideals
Connect
We build networks between university and partner entrepreneurs and resources to launch their ideas
Sustain
We fund grants and scholarships for the University by generating revenue through investments
Meet our team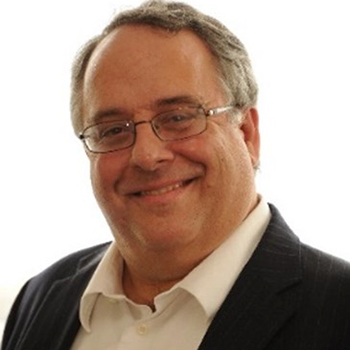 Daniel S. Sem, Ph.D., MBA, JD
Vice Provost, Research and Innovation at Concordia
Professor of Business and of Pharmaceutical Sciences
President, CU Ventures
Director, Rx Think Tank
CEO, Bridge to Cures
Dr. Sem has over 25 years of experience in healthcare entrepreneurship and innovation, first in the biotechnology sector, then in academia. He has over 70 published papers and book chapters, 10 issued patents, and has co-founded several companies. He received his Ph.D. in Biochemistry from UW-Madison (1990) and then worked in biotechnology in San Diego where he co-founded Triad Therapeutics, which was acquired by Novartis for $60 million. He also has Law and MBA degrees from Marquette.
Sem is currently President of CU Ventures and Vice Provost for Research and Innovation at Concordia. He maintains faculty appointments in the Schools of Business and Pharmacy, is CEO of Bridge to Cures, and is co-founder and Director of the Remedium Exchange (Rx) Think Tank. He currently serves on multiple boards including BBB and Ozaukee County Economic Development. His personal passion is helping faculty, student and community entrepreneurs build, fund, and grow companies.
daniel.sem@cuventures.com
https://www.linkedin.com/in/daniel-s-sem/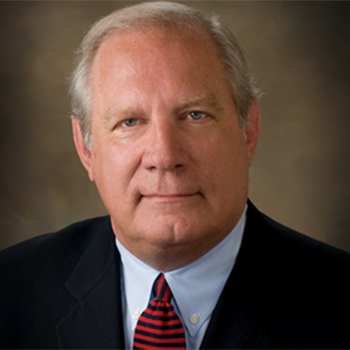 Curtis C. Gielow, MHA
President, Gielow Ventures
Director, CU Ventures
Curt Gielow retired in December 2018 from his role as Campus Chief Executive of Concordia University in Ann Arbor, Michigan. Before that, he served as founding Dean of Concordia's School of Pharmacy. He now does national healthcare and higher education consulting through his firm, Gielow Ventures. Concurrently, he serves as Director of CU Ventures.
Gielow attended the St. Louis College of Pharmacy (BS) and Washington University (MHA) in St. Louis. He received an Honorary Doctorate of Laws from Concordia University in 2019 following his significant successes in revitalizing and leading the growth of the Ann Arbor campus.
Gielow is a serial entrepreneur who has started four businesses and sold three successfully. He is a former hospital chief executive and international businessman. He has also served 13 years in public office, four of those in the Wisconsin legislature and the remainder as an alderman and mayor of the City of Mequon, WI.
curtis.gielow@cuventures.com
https://www.linkedin.com/in/curt-gielow-0a226aa/