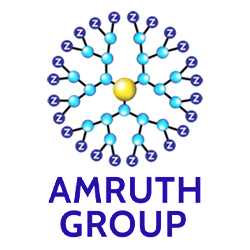 Amruth Group is a product development company focused on proprietary BioDendrimer™ technology. Their naturally derived products contain antioxidant and anti-inflammatory compounds used in a topical cream to reduce the effects of aging on the skin, in addition to many other health benefits.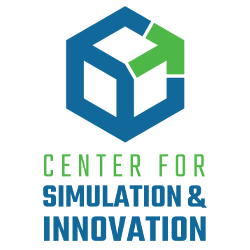 CSI takes an immersive learning approach to training and development through the creation, development, and implementation of innovative experiences that result in significant and lasting performance enhancement. Our repertoire includes in-person and virtual experiences using simulation tools, including augmented and virtual reality.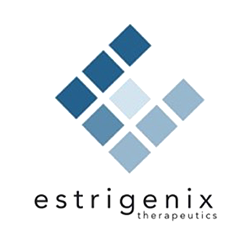 Estrigenix is a therapeutics company designed to treat hot-flashes and memory loss in menopausal women with the goal of helping them live healthier and happier lives. Estrigenix was co-founded by CU Ventures executive, Concordia professor and Vice Provost, Dr. Daniel Sem.
Red Elephant crafts and sells custom specialty chocolates. CU Ventures acquired Red Elephant in a private equity deal seeking to provide business management opportunities for university students and additional streams of revenue for scholarships.